More Celebrity Poems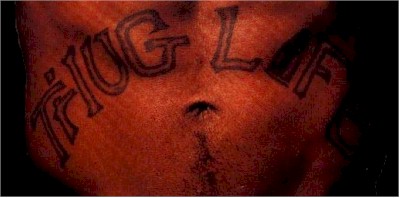 Four Short of a Sixpac

What a difference it would have made
If Tupac's tattoo
had read "hug life"
instead of "thug life"

A Poem about Sexual Frustration in the Form of Bad Top
40 Hits, Mostly From the 80's

Pretty young thing
I want to sex you up
I want your sex
girl you know it's true

I think we're alone now,
pour some sugar on me.

(can't touch this
cold hearted snake
you give love a bad name)

addicted to love
all out of love
all cried out
what's love got to do with it?

beat it
whip it
what a feeling
pump up the jam
rhythm of the night

nothing compares 2 U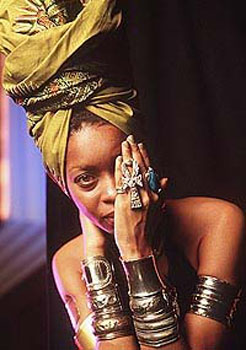 Untitled
Erykah Badu
is stuck in my head
luckily there's lots of space
and she's small.

What's stuck in her head?
under the big jiffy pop headdress?
Could I live in her head
while she lives in mine
like some R&B ouroboros
eating its own
popcorn?


Don't know what Ouroboros means? Click here.
Read other Jason Henninger's Celebrity Poems: the sad nursery rhyme on Morrisey and the true and disturbing story set in motion by Cameron Diaz entitled "Circus Booty"!
Post a comment about Jason Henninger's Poems.
Ape Culture and all associated pages are
ŠApe Culture 1998-2007 and evermore.