American Idol Audition Simulator

Take the "How Would Simon Cowell Judge You?" quiz and find out if you're the total package or a total loser.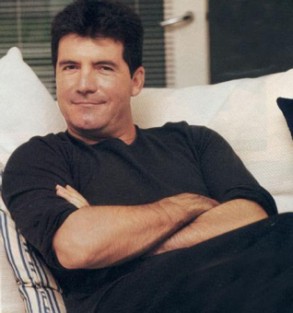 If you're brave enough to face Mr. Cowell, follow the link below.
Some people wait a lifetime for a moment like this, so sing your heart out, dammit!
Tell us, not Ryan Seacrest, how unfairly Simon treated you.
Ape Culture and all associated pages are
ŠApe Culture 1998-2007 and evermore.



Click here to learn about
the Ape editors' book
Check out the Ape Blog for the latest Ape Culture News and Reviews