Ask Cher Scholar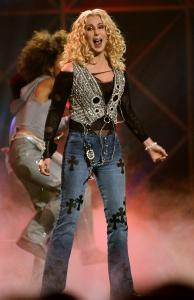 Whatever problems you might be having, Cher Scholar can provide an anecdote from Cher's life that will explain how to solve it - or at least, deal with it.
Click here to ask the Cher Scholar.
Ape Culture and all associated pages are
ŠApe Culture 1998-2007 and evermore.



Click here to learn about
the Ape editors' book
Check out the Ape Blog for the latest Ape Culture News and Reviews